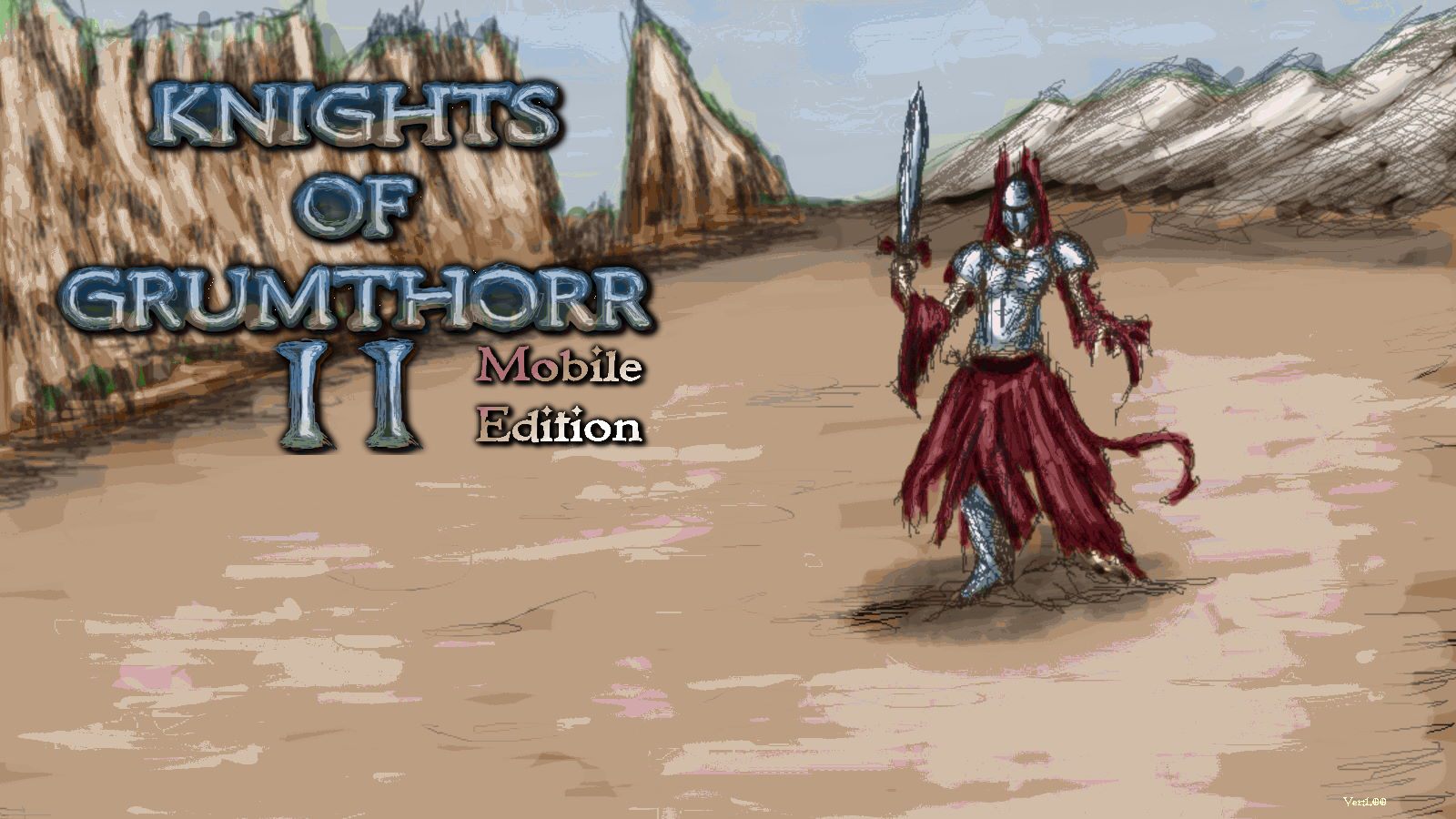 Knights of Grumthorr - Mobile Edition
A downloadable game for Windows and Android
A medieval battle game for one or two players.
Watch Knights, Archers and Spearman fight it out over the battlefield.

Windows version now available.
Supports 16:9 and 4:3 resolution on Android.

Install instructions
Download the apk.
Install.
And run.
Note - the Android version it is designed for is older phones (KitKat and such).
Therefore if you are using a more recent Android device it will complain on install about not being designed for the latest phones.
**NEW** PC Version:
Download PC Zip File.
Unzip somewhere on your PC.
Go to folder and run "kog.bat". Game will begin. It is an exact copy of the Android version but running on PC.

Download